What is openfloor movement practise?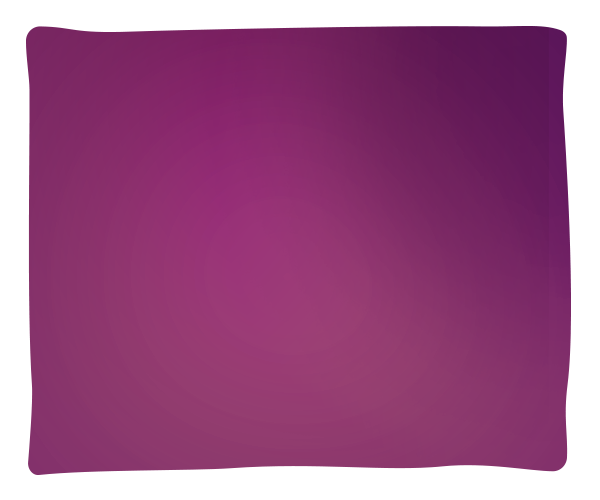 In an Open Floor class or workshop we shift from speaking with words to speaking with movement. It makes room for creative conversations.
Most of all we will be moving with the different focus. We will have a long lightly guided warm up, when we begin, then we work alone, or with one other or in a group, with movement or at times with Meditation or talking with different explorations. We inquire and ask our self questions and move with that.
I love music, and I love feeling a part of a group. Both of these things happen at an open floor session. I appreciate that Open Floor has grown from a body of work that includes, psychology, ancient and modern body practises (yoga & martial arts), music and rhythm awareness (modern & traditional) as well as group peer counselling and feedback systems that support emotional intelligence. It is a true somatic therapy and practice, in that it uses body awareness and movement practice to facilitate change and awareness of self and emotions.
Jay Horton
Digital Creative • Designer • Film Maker • Photographer
We mix stirring music with clear guidance to inspire wild dances and tender ones, connections between dancers and solo time. Research shows that people who dance grow more flexible, confident, capable of intimacy, and nimble in the face of change. When we move together, we grow communities that care for each other on and off the dance floor.
OpenFloor is…
Movement meditation.

Open to everybody, regardless of age or fitness levels.

Has no steps to learn.

Releases stress, frees up the body and relaxes the mind.

Encourages a healthy attitude and a steady heart.

Offers creative ways to keep our feet on the ground, our minds awake, open and receptive to life.

An invitation to each person's unique and individual expression.

A supportive and nonjudgmental space.
Come just as you are, and join others doing the same right alongside you.